ABOUT SUNTAK FOODS
---
We specialize in producing varieties of compressed candies, we began our business in 1992 in the medicinal products
business. Years of successful business strategies has helped the company to understand the quality requirements and
appropriate sales channels to market its products accordingly.
SUNTAK FOODS established different series of candy which well sold domestic and international. Aside of its own
branded products, the company offers private label service. We have successfully produced private label products for confectionery brands. Currently we have a range of flavors, shapes and packaging available for your reference. We can also help you develop a new candy according to your custom requirements. You only need to provide your thoughts and ultimately finished product can represent your brand.
QUALIFICATION CERTIFICATES

INVENTION PATENT:ZL200910175803.X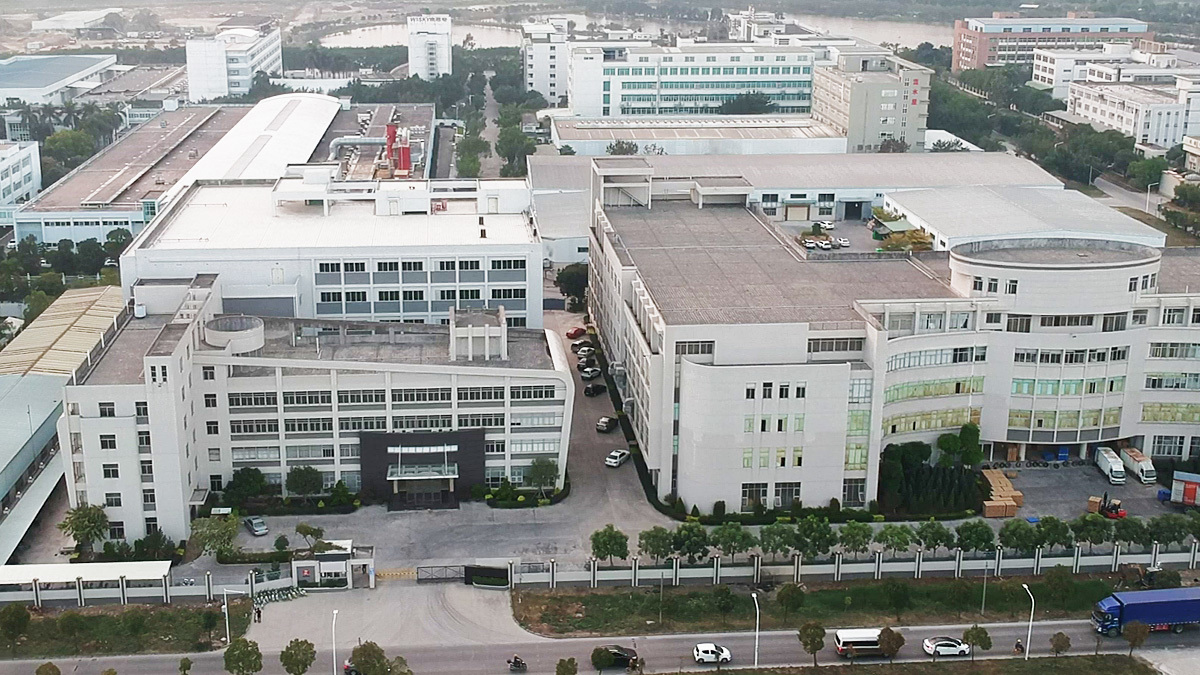 CONTACTS
Phone:tel:+86-754-88986718
Alibaba website:
Address:3rd to 4th Floor, Building A, Chaoyang Road, Jinyuan Industrial City, Jinping District, Shantou
Postcode:515000
Fax:86-754-88986718
Mailbox:info@suntak-foods.com

Mobile site

Wechat